Escort Laws In Las Vegas, Nevada
Paying someone for their company is legal, even if the person is dressed provocatively, as long as there is no exchange of sex for money. However, if there is an agreement that the payment is specifically for sexual activities, then it is considered prostitution, which is against the law (NRS 201.354) and can result in criminal charges.
On the Vegas Strip, there are many flyers and bus ads promoting escort services with women dressed in revealing clothing. It is widely believed that these services are a cover for prostitution, but unless individuals are caught exchanging money for sex or offering money for sex, there are no legal grounds for arrest. Undercover police officers may respond to ads for escort services. If an escort discusses the cost of sexual acts, the officer will then arrest them. Additionally, police may create fake ads for escort services and arrest anyone who responds by asking about the price of sex.
Prostitution Is Not Legal In All Counties
Prostitution is legal in the State of Nevada, but only counties with a population below 700,000 can authorize brothels. Since Clark County, where Las Vegas is located, has a population over 700,000, prostitution is not allowed in Las Vegas and the surrounding areas.
Prostitution is legal in only some parts of Nevada, including certain areas close to Las Vegas. The Nevada Revised Statutes § 201.354 states that prostitution is permitted solely in licensed brothels situated in rural regions of the state with less than 700,000 residents. Only 10 out of the 16 counties in Nevada meet this requirement and allow these licensed brothels.
Mineral County
Nye County
Humboldt County
Churchill County
Lander County
White Pine County
Lyon County
Elko County
Esmeralda County
Storey County
Prostitution is completely prohibited in the following counties, while some of the mentioned counties only allow it in specific incorporated areas, not throughout the entire county.
Clark County
Douglas County
Eureka County
Lincoln County
Pershing County
Washoe County
It's worth mentioning that prostitution is against the law in all Nevada counties except for licensed brothels or houses of prostitution. This applies to Carson City as well, where prostitution is also banned. To steer clear of any legal problems, tourists visiting Las Vegas should keep these laws in mind.
Penalties For Prostitution In Nevada
Engaging in prostitution or soliciting sex for payment is considered a misdemeanor offense for sex workers and can result in the following legal charges:
Fines of up to $1,000, and/or
Up to 6 months in jail
It is uncommon for a first-time prostitution offense to result in jail time, but individuals who have committed multiple offenses are more likely to be sentenced to jail.
Penalties For Customers Of Prostitutes In Nevada
Individuals who are caught soliciting or engaging in prostitution as customers (also known as "johns") may face increasingly severe penalties for each subsequent conviction. The first conviction is considered a misdemeanor offense.
Fines of up to $1,000 and/or up to 6 months in jail, and
An additional $400 fine, and
A civil penalty of $200 (or community service if the customer is unable to pay)
A conviction for the second time is considered a gross misdemeanor and carries the following penalties:
Fines of up to $2,000 and/or up to 364 days in jail, and
An additional $800 fine, and
A civil penalty of $200 (or community service if the customer is unable to pay)
If someone is convicted for the third time, it will be considered a gross misdemeanor and they will face the following consequences:
Fines of up to $2,000 and/or up to 364 days in jail, and
An additional $1,300 fine, and
A civil penalty of $200 (or community service if the customer is unable to pay)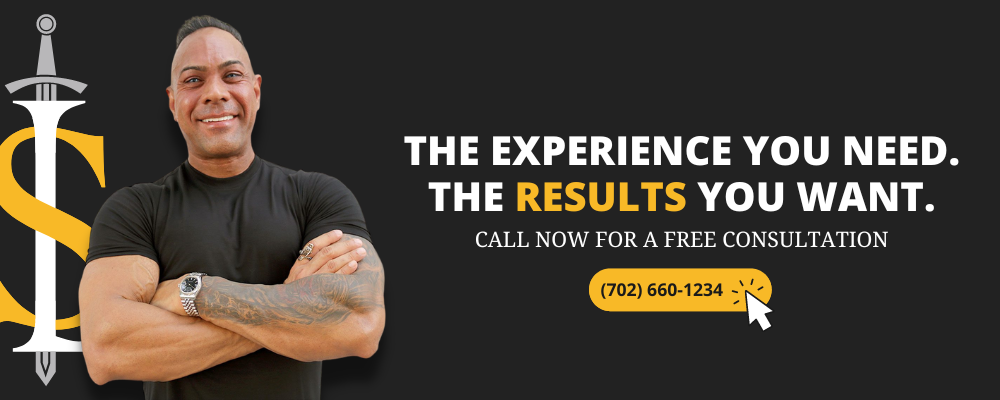 Plea Deals For Prostitution In Nevada
If you are a first-time offender charged with prostitution, it is possible that the District Attorney might agree to dismiss the charge if you agree to certain conditions through a plea bargain.
Pays a $250 fine or does 25 hours of community service; and
Completes an AIDS Awareness class or a prostitution education class; and
Avoids other arrests or citations while the case is open.
If the D.A. doesn't drop the charge, they might offer to reduce it to a misdemeanor with a less severe status, such as "trespass" or "disorderly conduct." The defendant can choose to go to trial if they don't receive a good plea deal from the D.A. At trial, the prosecutor has to prove the defendant's guilt convincingly.
Are Escorts The Same As Prostitutes In Nevada?
In Nevada, there is a clear legal distinction between escorts and prostitutes. While escort services are legal, engaging in sexual activity or soliciting sex during an escort service can lead to charges of prostitution for everyone involved. Therefore, it is important to understand that hiring an escort is not the same as hiring a prostitute in Nevada.
Nevada Revised Statutes § 368A.057 defines an escort as someone who is paid to accompany a person to social events, socialize, or go on dates with them. The payment can be either a salary or a fee. Escort services involve individuals who provide such services to clients. It is important to remember that escorts and escort services should not partake in any form of sexual activity or solicitation, lest they face prostitution charges.
Prostitution Or Escort Charges In Las Vegas? We Can Help
If you have been charged with prostitution or any related offense in Nevada, it is important to seek legal help right away. It's worth noting that prostitution is illegal in Las Vegas and Clark County, which may come as a surprise to some visitors. Please reach out to the Spartacus Law Firm promptly to receive guidance on safeguarding your rights and dealing with legal proceedings. Our criminal lawyer in Las Vegas who specializes in defending against prostitution charges can assist you. Contact us now for a complimentary consultation and for information on what to do next.