Building lasting relationships with our clients through communication, honesty, and commitment! Money should not prevent you from receiving the quality legal representation that you need, learn more about your financing options now.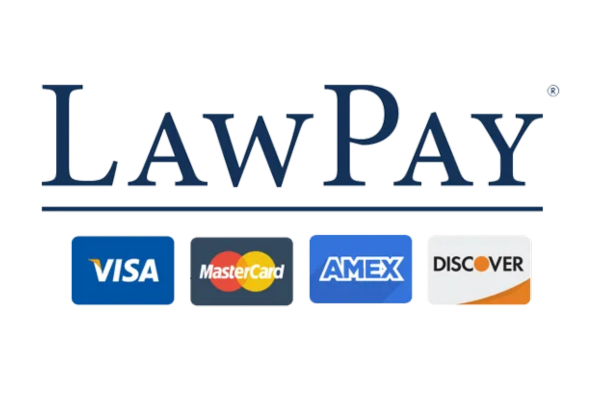 Making Legal Assistance More Affordable
Legal Financing in LAS VEGAS, NV
Are you hesitating to call a lawyer because you're concerned about the cost of legal service? You're not alone. Most people put off calling an attorney for help because they're unsure of their ability to pay legal fees. Unfortunately, however, waiting can harm one's chances of overcoming legal challenges.
At the Spartacus Law Firm, we don't think that should stop people from getting the help they need. That's why we offer legal financing solutions to help make our services more accessible.
We know it's not always easy to afford the upfront cost of legal services. Whether your credit is great or not, we can offer the legal support you need for a criminal defense or professional licensing matter with financing options. By breaking down your legal fees into sensible monthly payments, you can feel more confident about taking on necessary challenges with experienced and capable attorneys at your side.
These financing methods have been approved by the American Bar Association, paving the way for attorneys to offer their clients an additional way to pay legal fees.
Until recently, clients who were unable to pay the necessary legal fees required to retain an attorney of choice were shut out of the legal system and were often overrun by better-funded opponents. The resulting disparity in access to justice has often resulted in outcomes that heavily favored those with greater financial means.
The issue of legal fees has presented an obstacle and tremendous challenge for many middle-class and working families. The result may have been the inability to seek redress through the courts due to the average family being unable to pay a fee of thousands of dollars, as is often requested by lawyers to take on a new case.
Contact the Spartacus Law Firm directly to get access to 30+ lenders without impacting your credit score.
Frequently Asked Questions
We created this FAQ section to provide you with answers to more general questions that we commonly hear from those interested in financing. However, at the Spartacus Law Firm, we can answer any additional questions you may have if they're not listed here. Please call us at (702) 660-1234 for more specific answers to your important questions.