Las Vegas Physician License Defense Attorney
Defending Physicians And Their Licenses
Physicians in Nevada who are facing a complaint or investigation by the Nevada State Board of Medical Examiners may be subject to a period of probation, license suspension or license revocation. If your license is in jeopardy, it's important to seek the assistance of an experienced Las Vegas doctor license defense attorney to protect your interests when facing the disciplinary Board due to a Board inquiry or investigation. Claims against your physician's license can stem from a number of sources such as hospital disciplinary actions, healthcare fraud, disgruntled patients, failing a drug test, and many others. As a 
medical professional
 it is critical to obtain and maintain your license to practice medicine. You've dedicated countless hours to your profession, don't let your license and reputation be stripped from you without a fight. Our dedicated physician license defense lawyer will fight for you and your right to practice medicine. Call the Spartacus Law Firm today for a free consultation and begin planning your defense.
Reasons For A Physician's License To Be In Jeopardy
Losing Your Physicians License
Who Needs to be Licensed by the Board of Physicians?
Physician License Defense For Substance Abuse
HIPAA – Privacy Violations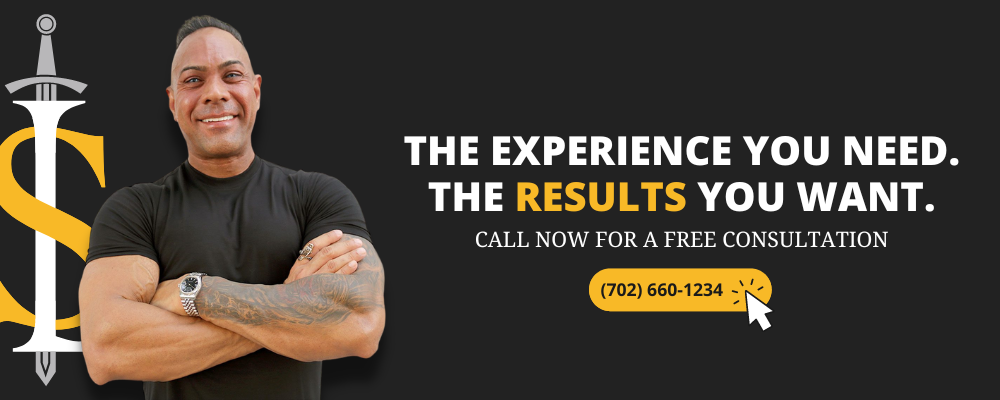 Frequently Asked Questions
Suspension vs. Revocation: What's the Difference?
When dealing with a credible claim of malfeasance against your license you will likely be facing two outcomes: suspension or revocation. A suspension of your professional license results in temporary loss of your ability to practice medicine with a timeline that is to be decided, while a revocation of your license is permanent most of the time. Although suspension is the lighter consequence of the two, suspension still has serious implications. For example, potential employers will take your suspension into account when comparing you to other candidates. Certain employers can and will restrict a suspended licensee from working in certain settings, even if your license was reinstated. If an allegation against your license is not handled correctly, it can have significant implications for you and your career in the future.
What Do I Do If I Have Received A Letter Notifying Me I Am Under Investigation?
First things first, don't panic. After receiving a letter notifying you that you are under investigation, it's natural to start fearing the worst. Just know that it is legally required to open an investigation after being issued a complaint against a licensed individual. You'll likely want to immediately defend yourself against these allegations, but understand that the Nevada Board of Medical Examiners is simply trying to gather information about the incident.
​​
The best thing to do after learning you are under investigation is to seek legal assistance as quickly as possible. A Las Vegas doctor license defense attorney can help ensure that your response to these allegations addresses all necessary issues involved. Your first reaction may be to respond on your own, but a response that overlooks or misses key defense information can be detrimental and result in harsher penalties.
Contact Our Las Vegas Doctor License Defense Attorney Today
At the Spartacus Law Firm, we defend physicians at every stage of a disciplinary proceeding throughout Nevada. Chandon Alexander, Esq. is dedicated to helping medical professionals keep their medical licenses and reputations intact. We aggressively defend medical professionals to attain favorable outcomes in actions initiated by their respective licensing boards. Don't risk your career by facing the medical board on your own. Get an aggressive, experienced Las Vegas physicians license defense lawyer on your side immediately. Our lawyers are available 24 hours a day, seven days a week, to talk about your legal matter and how we might help. Please contact us right away.